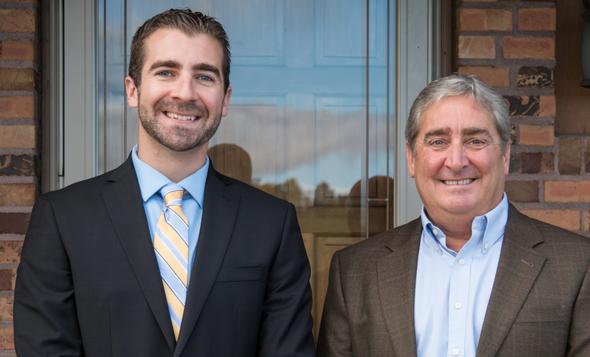 Integrity Financial Group
Joseph Yard, CFP®
Christopher Yard, CFP®
In addition to the death benefit, life insurance policies can provide other benefits while the policyholder is still alive. Find out more.

Did you know that there are alternatives to abandoning or surrendering current life insurance coverage? Learn more in this article.

This article provides an overview of provisions that could affect consumers and businesses, including clean energy tax credits, Medicare changes, and new corporate taxes.

States hold unclaimed property for about one in 10 Americans. Here are some online resources that may help you find out if you're one of them.
Estimate of the maximum amount of financing you can expect to get when you begin house hunting.

Determine whether you should consider refinancing your mortgage.

How much will it cost to pay off a loan over its lifetime?