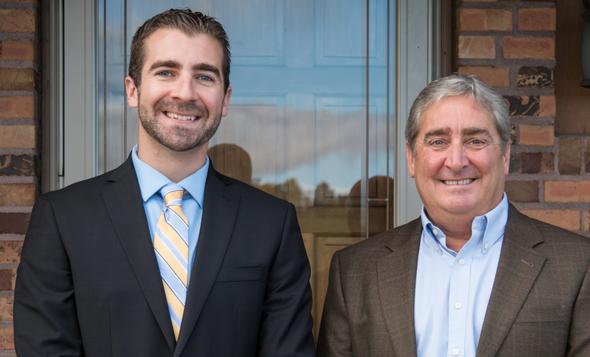 Integrity Financial Group
Joseph Yard, CFP®
Christopher Yard, CFP®
This article provides an overview of four times other than retirement when Social Security might affect you or your family.

This article looks at the "new normal," its effect on consumer behavior and the retail industry, and what that could mean for the economy.

When deciding whether to gift assets now or transfer them to heirs at death, you need to understand step-up in basis and tax consequences.

This article looks at documents that should be kept up to date, including wills, trusts, advance medical directives, and beneficiary forms.
How much will it cost to pay off a loan over its lifetime?

Estimate of the maximum amount of financing you can expect to get when you begin house hunting.

Determine whether you should consider refinancing your mortgage.