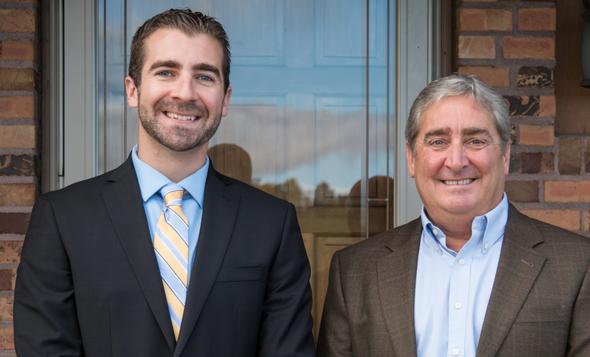 Integrity Financial Group
Joseph Yard, CFP®
Christopher Yard, CFP®
Lower tax rates and asset values may make now the time to consider a Roth conversion. This article outlines the rules and potential benefits.

This article discusses corporate credit ratings and some differences between investment-grade and speculative-grade bonds.

Making benefit elections for next year? This article covers three key areas that require careful consideration during open enrollment.

Do you understand the Social Security retirement earnings test and how it may affect your current and future Social Security benefits?
Estimate of the maximum amount of financing you can expect to get when you begin house hunting.

How much will it cost to pay off a loan over its lifetime?

Determine whether you should consider refinancing your mortgage.