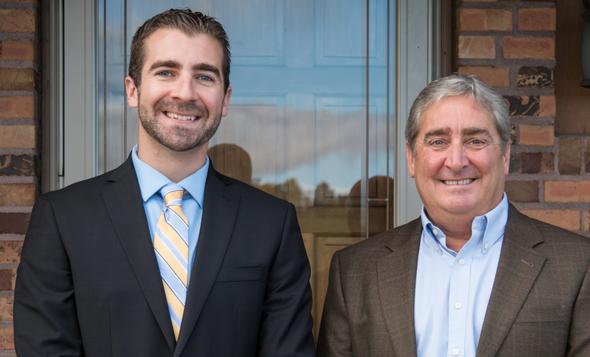 Integrity Financial Group
Joseph Yard, CFP®
Christopher Yard, CFP®
2020's market volatility combined with holding stock in different-sized companies might help you diversify your equity portfolio at a discount.

Lower tax rates and asset values may make now the time to consider a Roth conversion. This article outlines the rules and potential benefits.

Find out how understanding sequence-of-returns risk could help you develop a three-prong distribution strategy for retirement.

This article presents some steps employees can take to get the most out of their employer-sponsored retirement plans.
How much will it cost to pay off a loan over its lifetime?

Estimate of the maximum amount of financing you can expect to get when you begin house hunting.

Determine whether you should consider refinancing your mortgage.