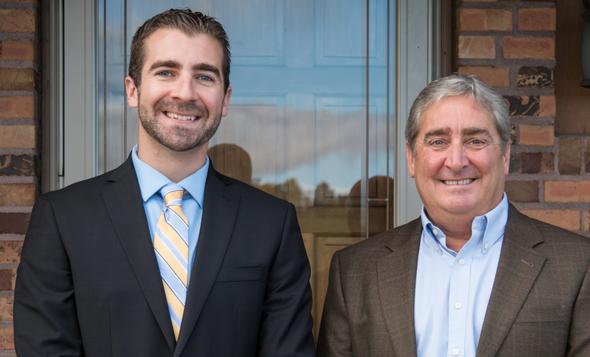 Integrity Financial Group
Joseph Yard, CFP®
Christopher Yard, CFP®
2020 market turbulence underscores the importance of reviewing an investment portfolio. These five steps could help keep it on track.

This article discusses various tax issues stemming from the two tax relief bills passed in 2020 in response to the pandemic and how they may affect you.

Small-business owners may need to think on their feet and visualize what a recovery might look like for their operations post COVID-19.

Making benefit elections for next year? This article covers three key areas that require careful consideration during open enrollment.
How much will it cost to pay off a loan over its lifetime?

Estimate of the maximum amount of financing you can expect to get when you begin house hunting.

Determine whether you should consider refinancing your mortgage.